Learning new words can be tedious and boring, but... if you like, you can expand your vocabulary in a super fast way. Instead of just memorizing new words, you just start to play and then you can make some creative associations.... 
Here is a great example: regenboog. Could you guess what it means? If you look at the picture, it should be clear right? Regenboog is rainbow of course. And.... just like in English, it is a combination of rain & bow, regen & boog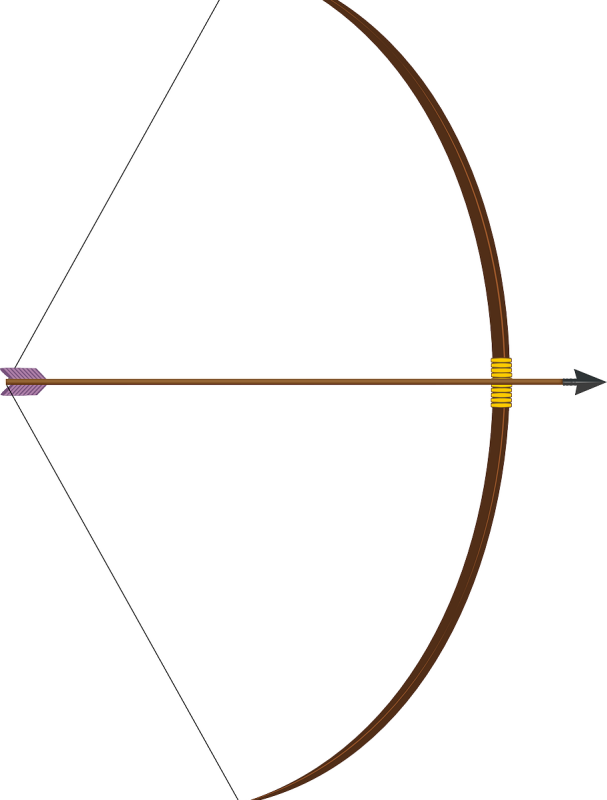 So now, all of a sudden, you  have an extra word: boog. But... it does not stop here.... Just take a look at the form and shape... In Dutch boog can have a second meaning as well...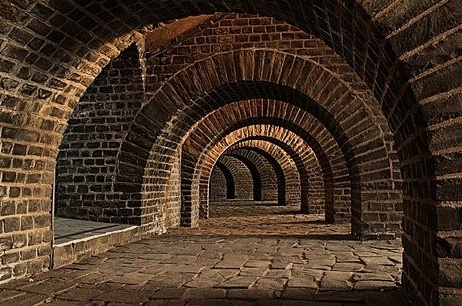 Boog is not only bow in Dutch, it could also be an arch... It has to to something with architectuur as well. So now we have an extra word! 
But... here is the thing... you can play with these words even more.... in English you could say: I bow for a rainbow. If you say: ik boog, then it means I bowed, it is passed tense here....  You could say: ik boog voor de koning (you bowed for the king)......  The present tense would be: ik buig, You could say: ik buig voor de koning or you can also say: ik buig niet, then it often means then you will not give in or do any concessions.... 
Buig in Dutch, can also mean bend. You could say: ik buig de regenboog, I bend the rainbow and you can also put it in the past tense ik boog de regenboog, I bent the rainbow.... 
Here is another challenge. Eén is one in Dutch and eenzaam means lonely. Lang is long and langzaam is slowly (just think of longsome).... Would you have any idea what buigzaam means? Here is a context that can help: buigzaam materiaal.....  
Buigzaam materiaal is material that you can bend. Sometimes you can also translate it with flexibel, flexible. 
Here is another one: attentieboog. It can be high and it can be low.... In English you would call it an attention span.  So now you can say: mijn attentieboog is hoog (high) / mijn attentieboog is niet zo hoog 
Once again, if  most people see a new word, they just try to memorize it, often through harsh study or boring repetition. If it works for you, then it is a perfect technique to use. But... I personllay think that playing with words is much more relaxing. When you play with words, it is easier to see that they have a certain logical system and that quite often, Dutch words are not too far away from English. You just need to be buigzaam sometimes with your mind :) 
What is regenboog in your language? And what it the idea? Please share your insights here!